About Carema Consulting
CRAFTING CUSTOMER SUCCESS STRATEGIES THAT DRIVE REVENUE GROWTH
HELPING COMPANIES GROW FASTER
Our Passion
At Carema Consulting, our passion is helping early- and growth-stage recurring- and repeating-revenue companies grow faster by providing them with solutions and strategies that increase revenue from their current customers. Our solutions empower you to hone your company's "land and expand" strategy, with a focus on driving customer growth and account expansion.
As senior leaders, our team of experts has spent more than 30 years partnering with founders of early-stage and high-growth B2B software companies to scale customer-facing teams, with a particular focus on customer success organizations.
In founding Carema Consulting, we strive to help founders of B2B SaaS companies navigate around the pitfalls we ourselves have encountered in building and leading teams at software companies, from seed stage through Series C.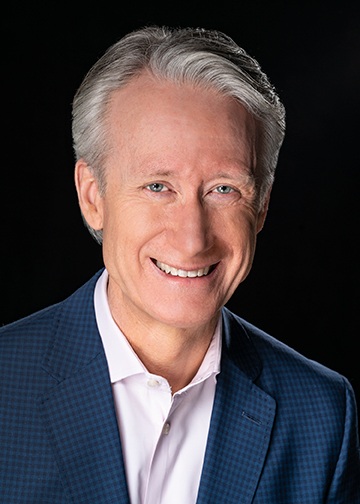 Brian Hall
Brian Hall has over 25 years of experience growing revenue at founder-led B2B SaaS and technology companies. His expertise in building and leading customer success organizations is informed by his experience in marketing, sales, product management, product marketing and professional services with early- and growth-stage technology companies.
Brian started Carema Consulting to help SaaS companies navigate the customer success potholes that inevitably form when starting and scaling a business. In his role as President and Founder, he works closely with customers' leadership teams to uncover their most important opportunities and challenges. Leaning on his experience, Brian builds out and helps implement strategies and tactics that address these opportunities and challenges, with a particular focus on achieving account expansion.
Brian is an Entrepreneur in Residence with both Sales Assembly and growth accelerator VentureSCALE; a Mentor at coworking accelerator Workbox; and a co-founder of the Chicago Customer Success Leadership Group.
Outside of work, Brian looks to combine his passions for golf, running, travel, and food & drink. In fact, the name Carema Consulting is in reference to an Italian municipality and especially favored wine producing area in Piedmont.
Schedule time with me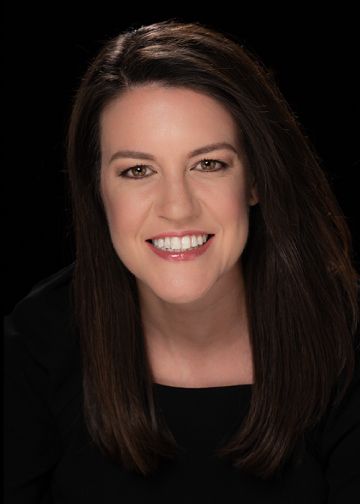 Kathleen Marcell
Kathleen Marcell has spent the past 10 years of her career building customer success teams. She has extensive experience working with enterprise software across multiple verticals and guiding companies through hyper-growth phases, including hiring and leading operations, support and implementation teams. This has given her a keen understanding of how a seamless onboarding experience can positively impact customer retention.
Kathleen has a passion for developing programs and solutions to ensure customers are realizing quick time-to-value and achieving their business outcomes. She works closely with each of Carema Consulting's clients to understand their unique challenges and to optimize their customer journeys.
Kathleen is a Mentor at coworking accelerator Workbox.
Outside of work, Kathleen enjoys spending time with her husband and twin daughters. She loves to travel and stay active by running marathons and riding the Peloton bike. Kathleen also plays the bagpipes in the Shannon Rovers Irish band.
Schedule time with me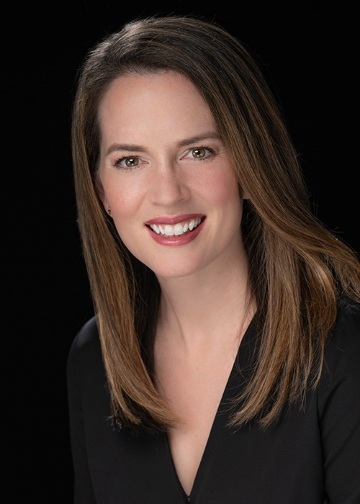 Lauren Decker
Lauren Decker has 10 years of experience leading product marketing high-growth SaaS companies, including Salesforce and G2. Her integrated approach to product marketing is informed by her experience leading product management and brand management at B2B startups.
As a senior consultant specializing in product marketing at Carema Consulting, Lauren works with clients to develop strategic messaging for their products and solutions, and helps lay the foundation for their product marketing practices using proven go-to-market frameworks that improve internal communication, enable client-facing teams to confidently solve customer problems, and increase product adoption.
Lauren is a member of High Alpha's executive network, High Alpha Navigators.
Outside of work, Lauren enjoys spending time with her husband and son, Owen. She spends as much time as possible outside and can often be found on a run with Owen along for the ride in his stroller.
Schedule time with me
Customer Success Solutions from Carema Consulting
Solution

Benefit

Customer Success Organization Building
Establish and stand up your company's initial customer success organization.
Prevent customer churn and more quickly define your ideal customer profile.
Customer Success Role Definition
Define the roles and responsibilities for customer success leaders and their team members to ensure they possess the skills and experience optimized for your company's specific needs.
Avoid the cost of hiring people who don't align with your business.
Voice of Customer
Implement methods for more consistently capturing Voice of Customer.
Accelerate achievement of product-market fit and generate advocacy amongst customers.
Customer Journey Optimization
Optimize the Year 1 customer journey.
Build trust by more predictably delivering on a customer's initial desired business outcomes.
Renewals and Expansion
Empower customer success teams to optimally manage renewal and account expansion.
Reduce customer loss. More predictably expand a customer's annual spend via upsell and cross-sell opportunities.
Customer Communication
Establish and implement a set of cadences for customer communications and touchpoints that drive value.
Cement trust with customers and identify more business outcomes to deliver against.
Customer Advocacy
Turn happy customers into referral and reference engines.
Feed more new opportunities to the top of the sales funnel, and accelerate those opportunities through the funnel.
Customer Success Scalability
Revamp your existing customer success organization so that it scales with your company's growth.
Create a high-performing revenue partner to your company's sales team.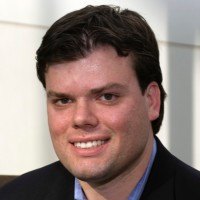 Carema Consulting was the pivotal factor that enabled interviewstream to form, execute, and grow our customer advisory boards at a time when greater customer intimacy was urgently needed to inform our future strategy. Carema Consulting showed us how to use customer advisory boards in a way that created a level of engagement that we didn't previously think was possible.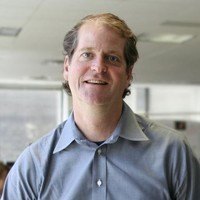 Brian is smart, even-keeled, and he understands that a company's success only comes from the success of its customers. Rarely do you get to work with, and for, an individual who has that rare balance of intelligence and humility, and who you look forward to going to work for every day.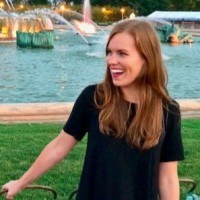 My two years working with and for Brian represented a PhD in Customer Success for B2B SaaS. To execute against our 'land and expand' strategy, Brian led the creation and implementation of strategies and tactics that have empowered me to consistently forecast and achieve quarterly renewal and upsell goals for my enterprise customer base. He's become a mentor to me.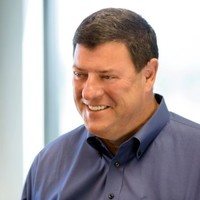 Brian created, built and constantly morphed Microsystems' Customer Success team and workflows that achieved a 98+% revenue renewal rate and that fueled the company's 4x growth in ARR. Brian developed his team of Customer Success Managers to be highly attuned to our customers. The CSMs knew the proper time to push and when to hold back. As a result, our customers eagerly engaged with us, remained our customers for a long time, and provided references and referrals that buoyed our Sales team's new customer acquisition efforts.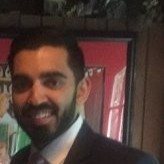 Carema Consulting understands deeply the essence and process of a well run Customer Success organization. In addition to helping Genivity form a sound process, Carema Consulting helped us define success and ensure that we as an early stage fintech company were focused on the right things, including zealously capturing voice of customer.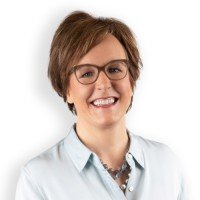 At Vertex Analytics, Carema Consulting led an initiative to research and prove the value of a pivot of the company's flagship product to an entirely new use case. This included securing and leading 1-on-1 conversations with thought leaders and target buyers in order to validate the pivot, authoring a positioning document to insure consistent messaging across our Marketing mix, and producing a go to market strategy. In order to assess and sharpen the positioning and GTM plan, Brian drove the Sales effort for the newly repositioned solution; in the process, Brian closed Vertex's largest sale.